This is my third entry for my project #StatueMeltdown, using photogrammetry, fluid simulation and 3d printing as always.
This project aims to help creating some (extra) awareness on the Global Warming topic, using for that, some statues done by portuguese artists that are going to be 'scanned', virtually melted and then, 3d printed.
For this case, i've treated a statue located at Anjos Teixeira Museum in Sintra, Portugal.
I've taken some photos of it and then, using 3df Zephyr, i've got this result.
From this I've done a fluid simulation of this statue melting that can be viewed in this two gifs.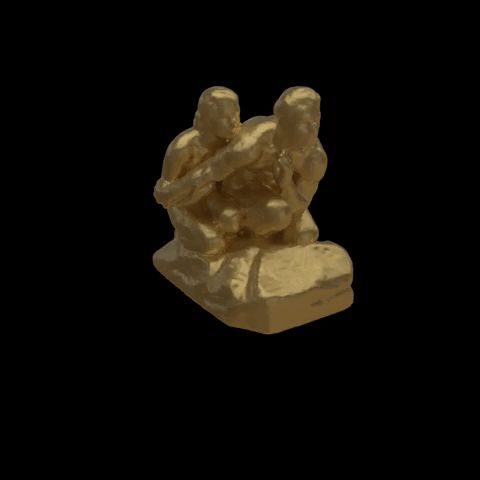 I've chosen several intermediate points within this simulation and then 3d printed them with the Creality Ender 3.
 You can see a timelapse of the original statue being 3d pritned and the final 3d prints: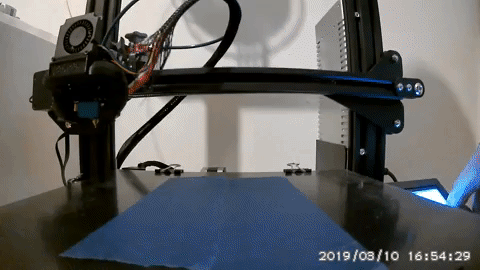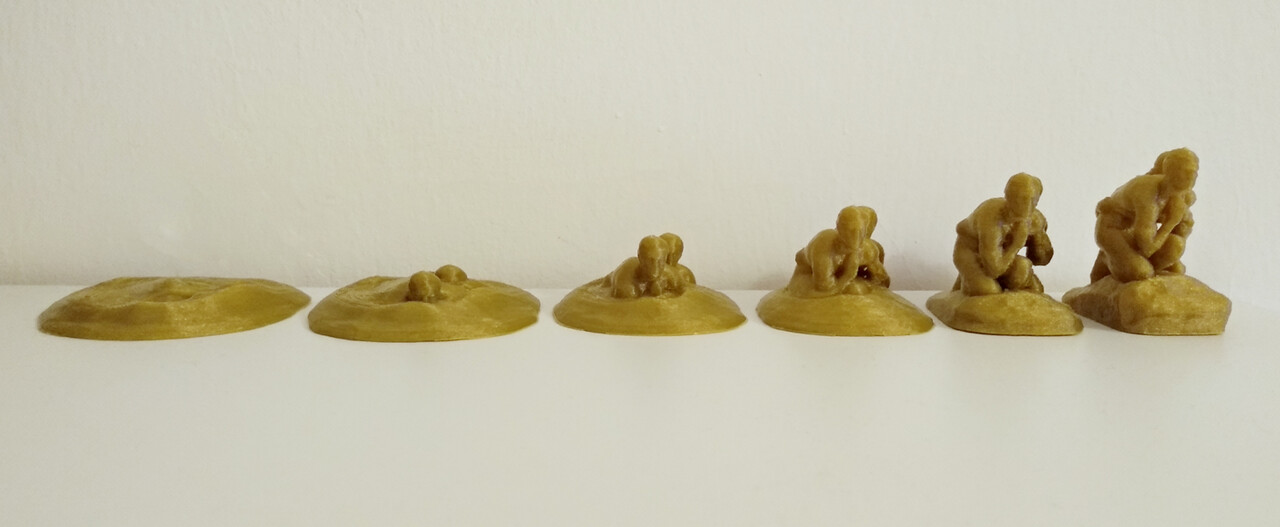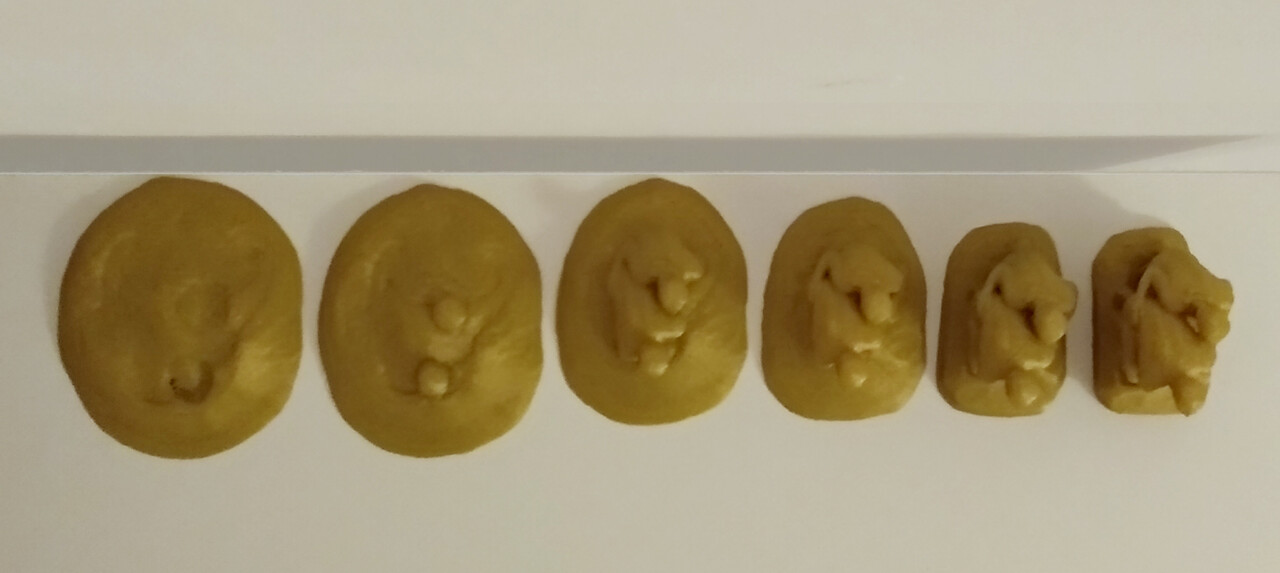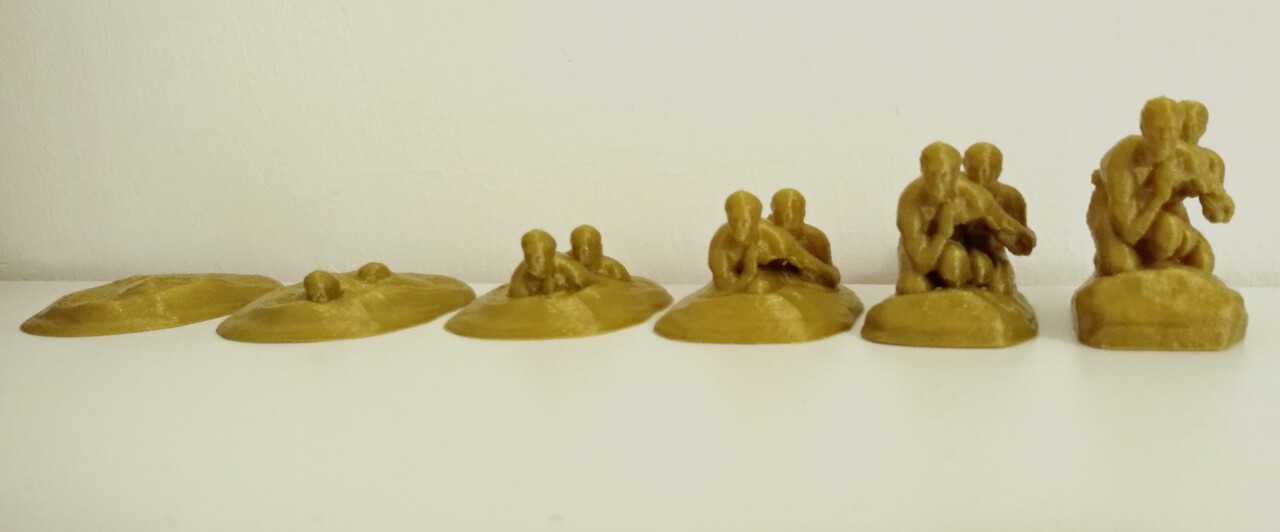 Related Links:
https://www.3dflow.net
https://cm-sintra.pt/index.php?option=com_content&Itemid=958&catid=31&id=2185&view=article
https://all3dp.com/1/creality-ender-3-3d-printer-review/